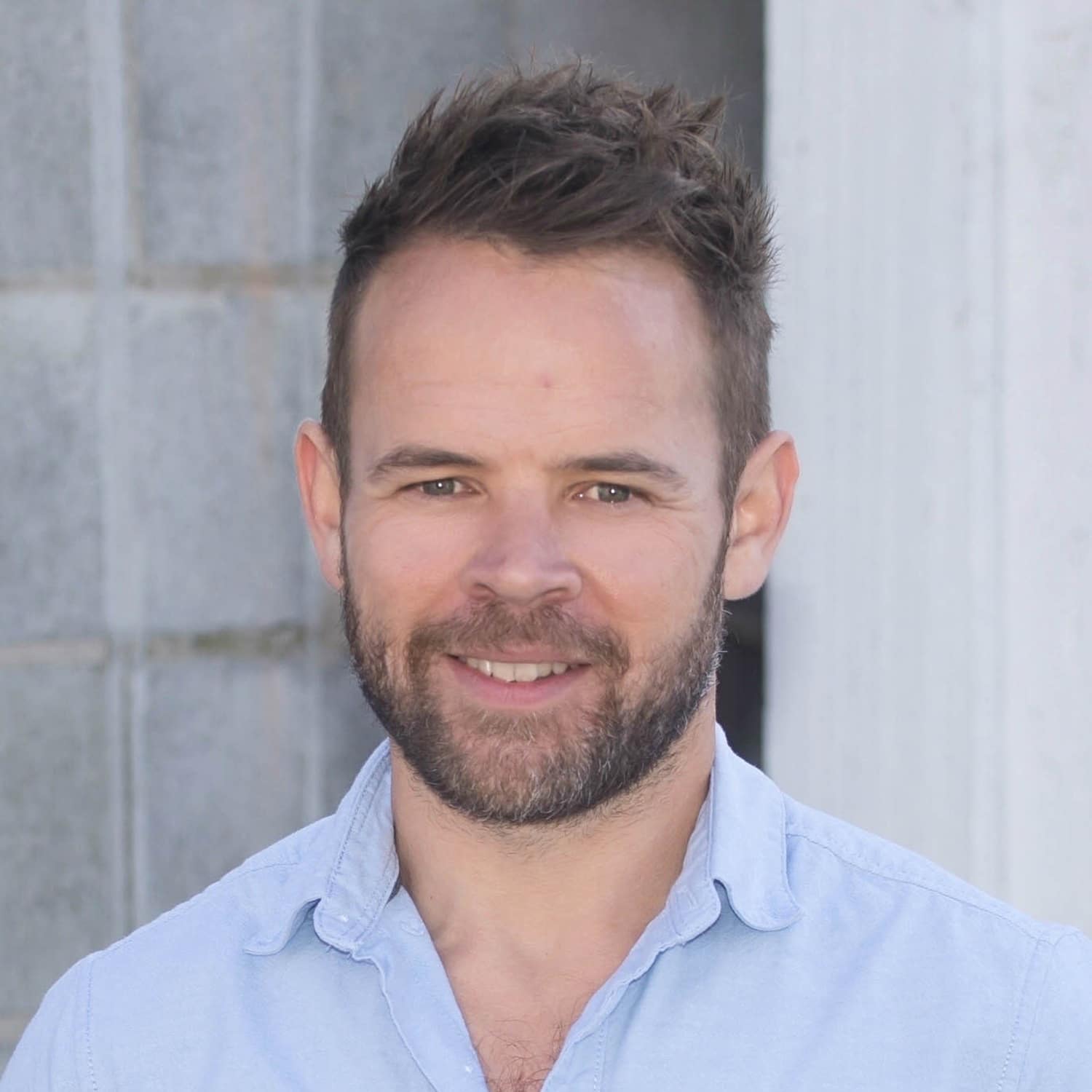 JASON NIAURA
SENIOR STYLIST/DIRECTOR
As Salon Director and Senior Stylist, Jason revels in the personalised transformation that Fusion allows. Jason enjoys keeping up with the latest hair trends in style and colour and is passionate about taking creativity to the next level.

Fun Fact: Jason's passion is not limited to hair. As a qualified graphic designer, Jason is also director of Design by JSN, where he extends his creativity to developing original print and web designs.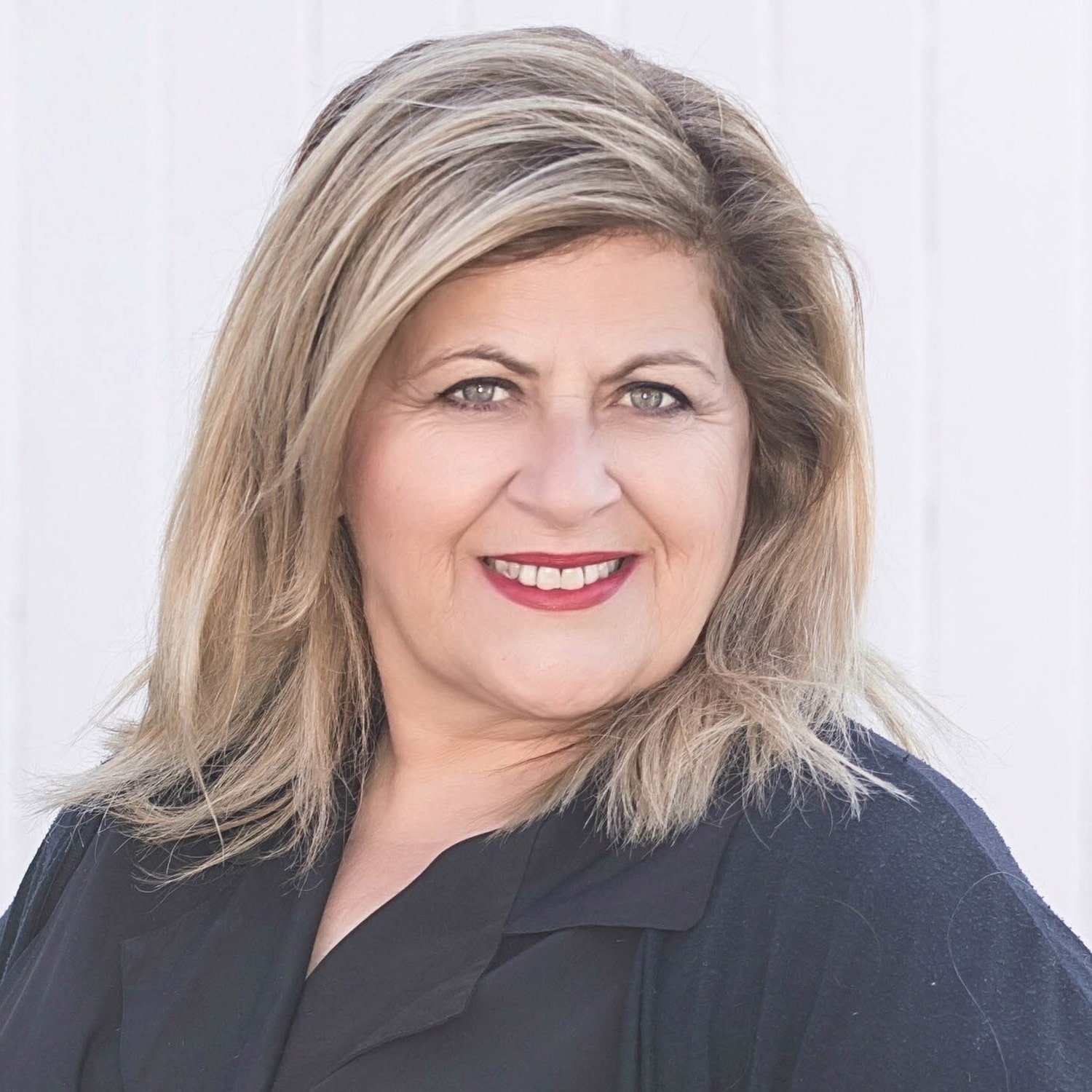 STELLA McNEILL
SENIOR STYLIST
During her extensive career as Senior Stylist, Stella has seen many hairdressing trends come and go – and she is often amused to see them return! Stella is dedicated to her clients and delights in providing the ultimate salon experience from beginning to end.

Fun Fact: We just can't spoil the fun. If Stella hasn't already told you, rest assured she will at your next appointment.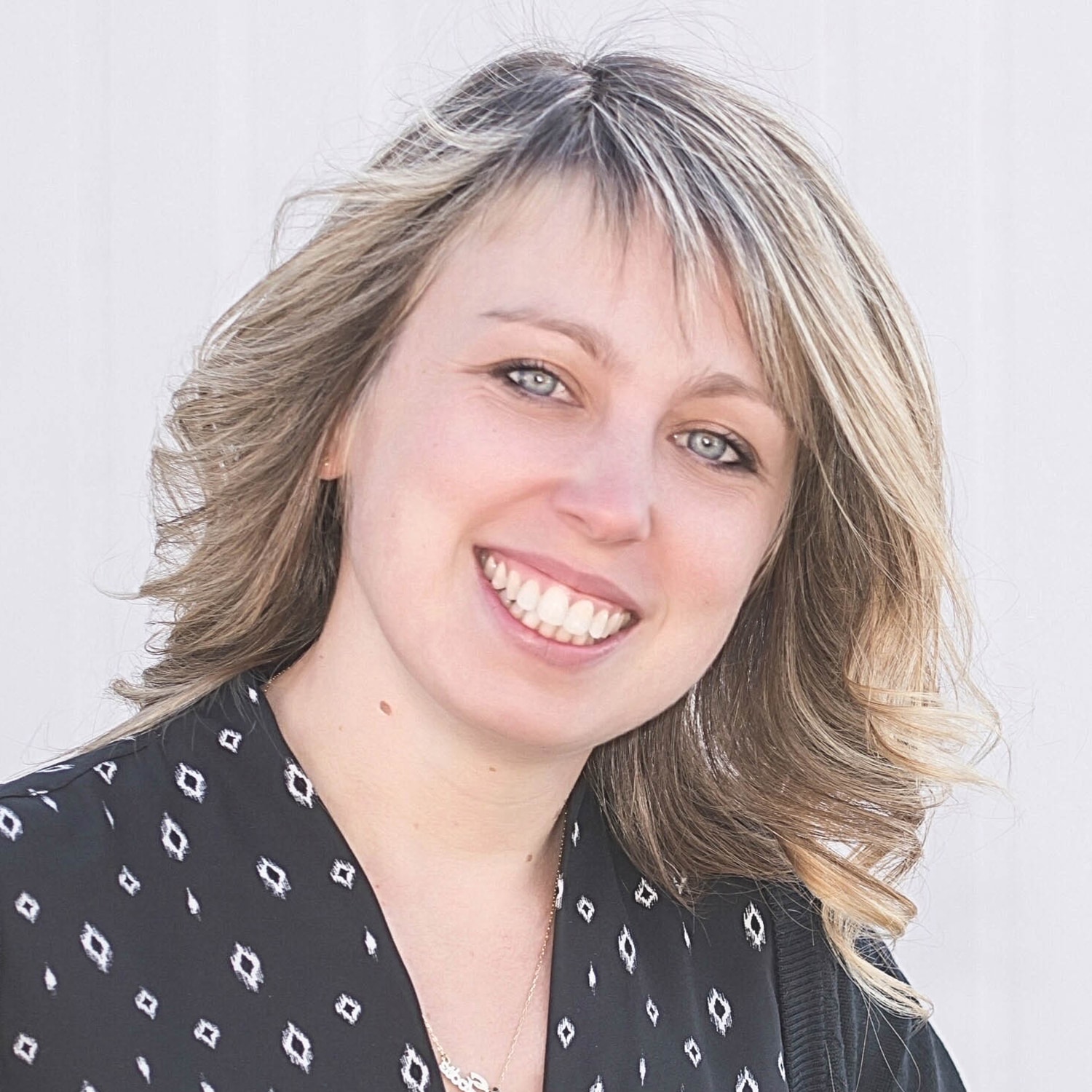 ELODIE LADOUBEE
SENIOR STYLIST
Elodie holds nearly two decades of hairdressing experience and professional development, where her talent and dedication has earned her numerous accolades – including a Master of Artisan, Paris. Elodie loves the unique relationship she develops with her clients when creating their personalised styles and colours. Being creative, Elodie enjoys experimenting with colours and the balance of light and shade to create a new look from a natural sun-kissed balayage to a fun, colourful ombre.

Fun Fact: Elodie is an adopted Tasmanian, however as an avid bushwalker she has seen more of Tasmania than most locals.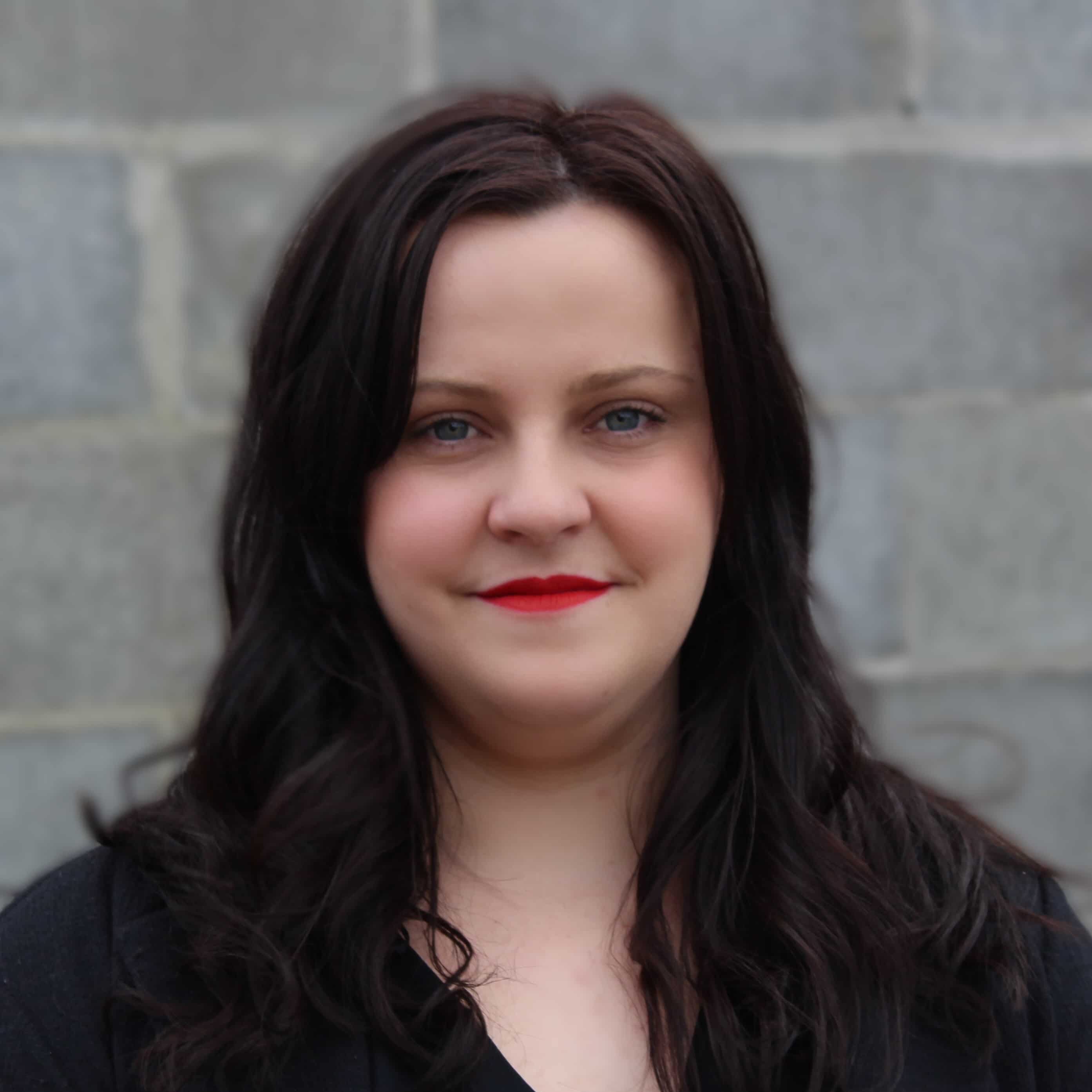 KAITLYN MADDOX
SENIOR STYLIST
Kaitlyn has over a decade of experience in hairdressing and loves the challenge of creating short textured cuts or a precise modern bob.
Fun Fact – When she's not in the salon you'll find her at home reading a good book!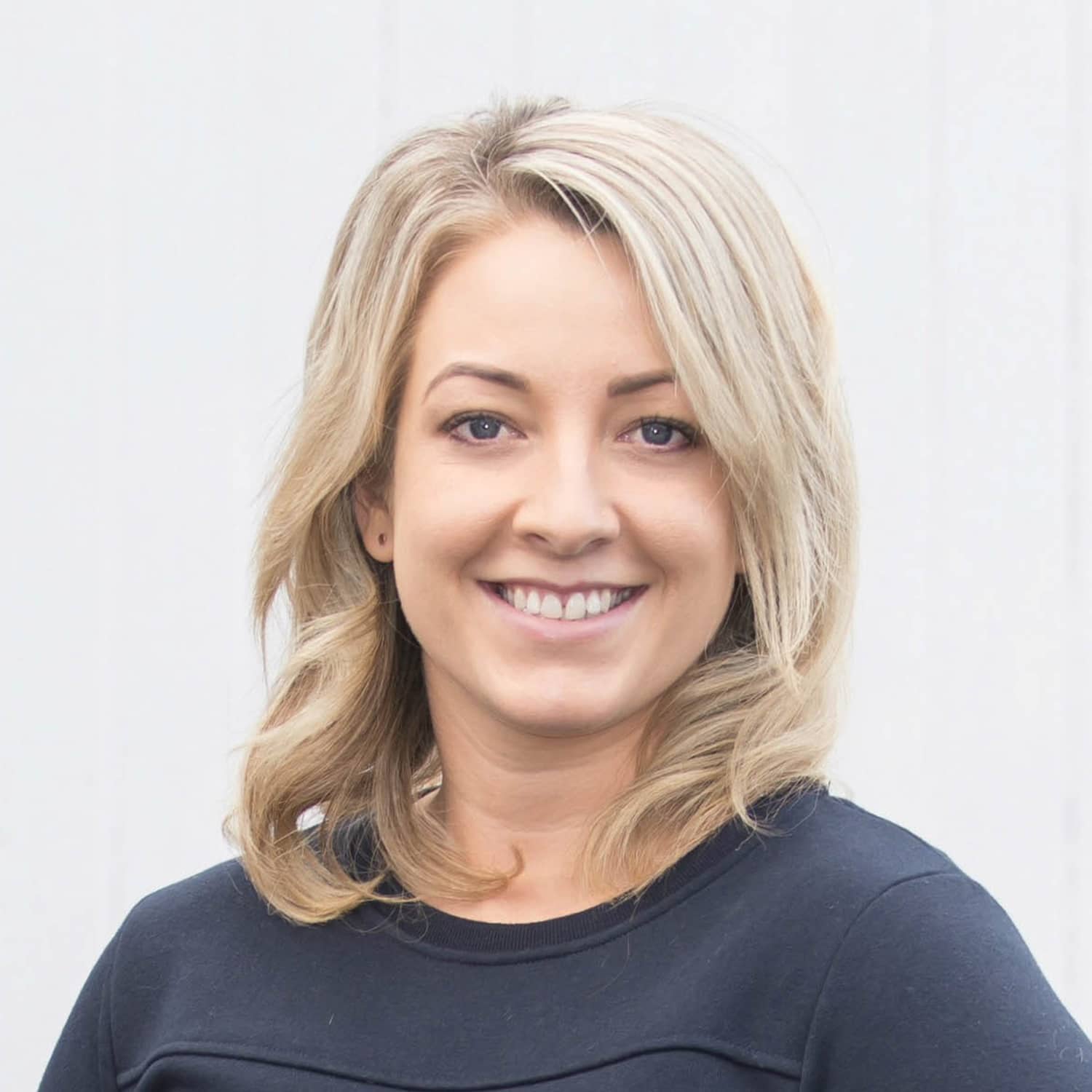 KRISTY COLEMAN
SENIOR STYLIST
Kristy enjoys exploring new shades and variations in colour, particularly with blondes. With her extensive experience and holistic apporach, Kristy's creative flair has resulted in stunning colour looks in every style.


Fun Fact: Kristy loves playing team sports with friends and enjoying quality time exploring Tasmania in her camper with her family.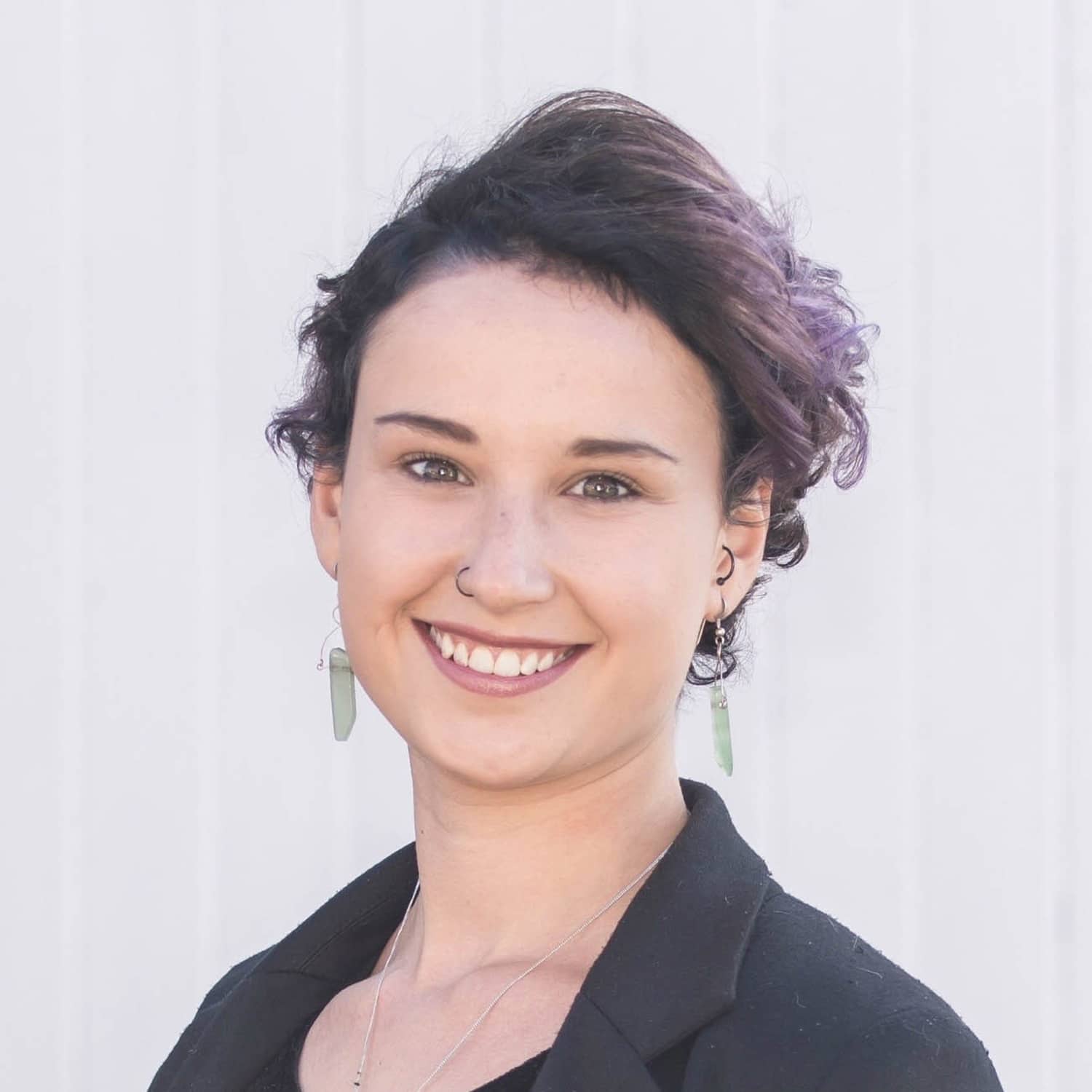 ALEX BIRD
EMERGING STYLIST
A natural creative, Alex has brought her eye for design into her hairdressing career. Alex specialises in our Deluxe Treatments and has developed a passion for creating a smooth, voluminous blowdry or gorgeous curls for special occasions.

Fun Fact: Alex throws her heart into creativity, whether its art, food, or design. Seriously, what can't she do?
MEL ROBERTS
CLIENT EXPERIENCE
With a focus on creating the perfect client experience at Fusion, Mel will take care of your appointment from start to finish. Not only will she take care of you when you arrive but she will arrange your future bookings and styling needs.

Fun Fact: Mel began her career as a qualified hairdresser, which allows her to guide you through our range of styling products. She has tried them all!